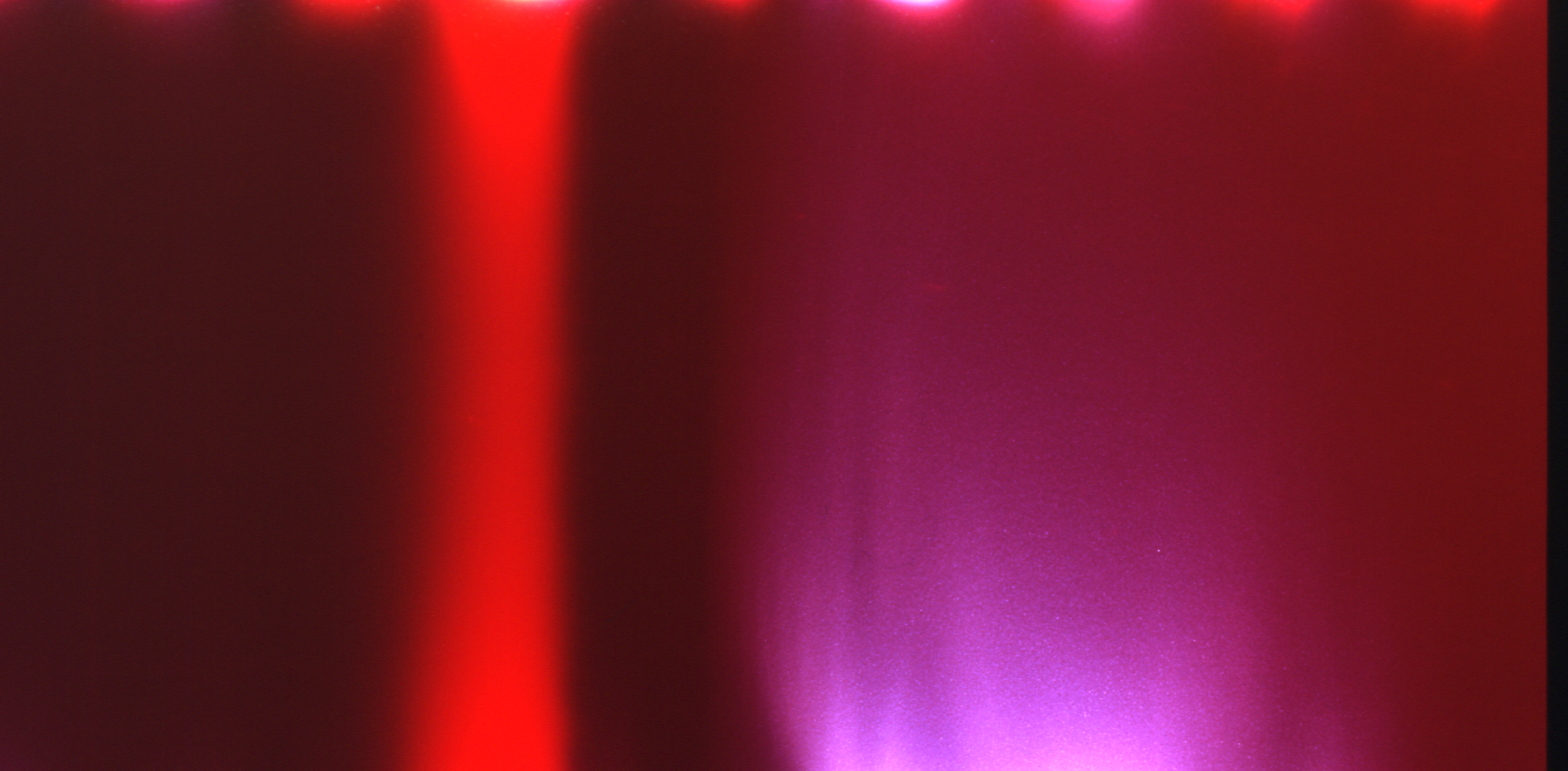 Bright dawns
Snow-storms
Midsummer sun
Midwinter glimmer
Aurora Australis
Solar flares
-
One year of Antarctic light.
The Light
Lighting data for every minute in one year gathered at Halley Base by the British Antarctic Survey is presented in the BRINK Polar Light App for use by the Philips Hue lighting system.
The app will be free to download from the Apple App Store winter 2018
The Luminaire
Designed to showcase BRINK Polar Light, the luminaire comprises of a hand-blown laboratory standard borosilicate glass lamp and an alabaster base containing the Philips Hue lightbulb.
The glass is produced in Cambridgeshire, UK.
The base is mined and turned in Zaragoza, Spain.
The packaging is made from BAS ice-core cases.
Production of the first model is a limited edition of 100 units.
Purchase the Luminaire
Luminaire and Philips Hue starter kit: £1250
Luminaire without Philips Hue starter kit: £150
To register your interest in purchasing Polar Light by BRINK, please contact us using the button below.
BAS PARTNERSHIP
10% of profits go to the British Antarctic Survey.
Making of the POLAR LIGHT BY BRINK
Partnership with the British Antarctic Survey
The British Antarctic Survey (BAS) is a government funded research organisation delivering research that uses the Polar Regions to advance our understanding of Earth as a sustainable planet.
BRINK Projects has worked with closely with BAS climate scientists in the development of the light and the luminaire.
More information on the partnership can be found here.
More information on BAS can be found on their website.
The design and development of this lamp has been a three year journey around the world, working with multiple collaborators and partners.
A photographic essay of our progress is available here.